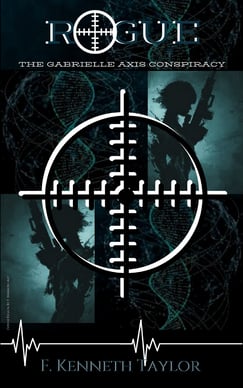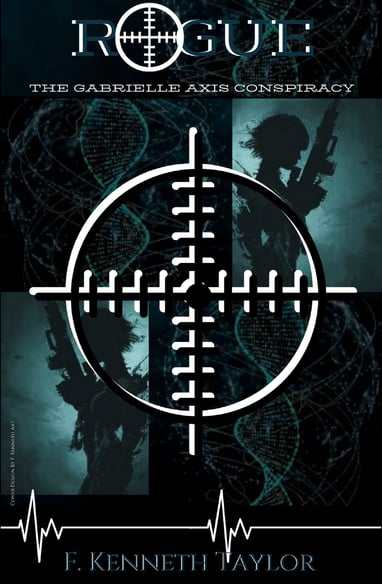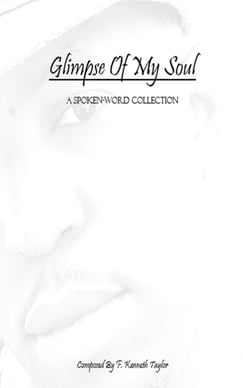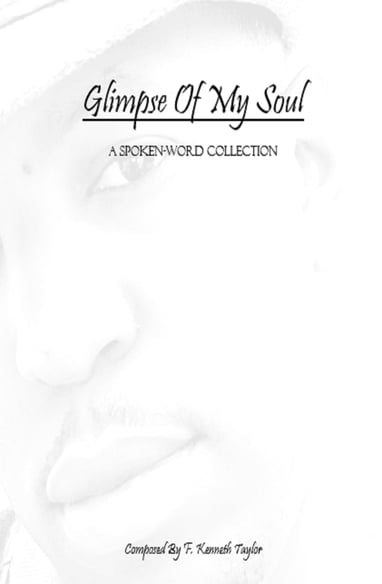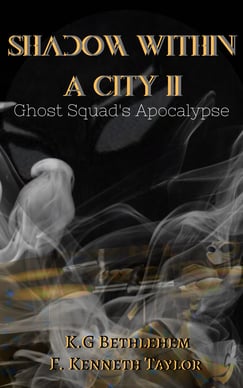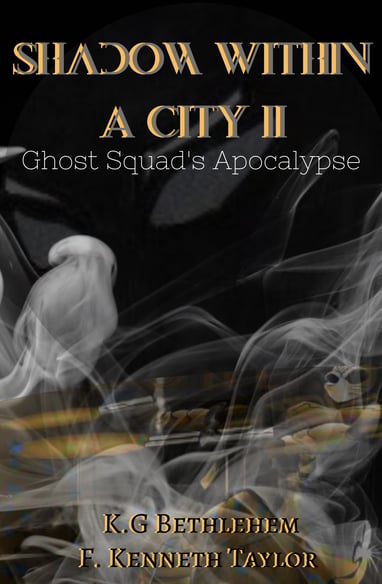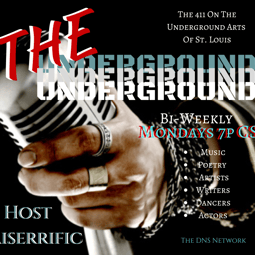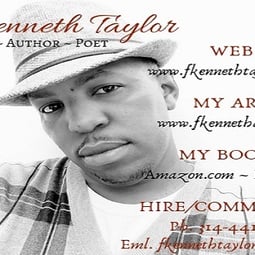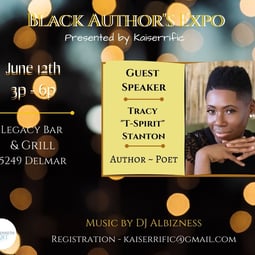 Book Trailers
Book trailers are a great way to promote your upcoming book! Give it a try, you won't be disappointed!
Book Covers
F. Kenneth is also a Self-Published Author of 10 books and knows how important a great cover is.
SM/Event Flyers - Business Cards
Do you have an event coming up? Grand opening? Big sale? Or just need a new look for your business cards? You've come to the right place!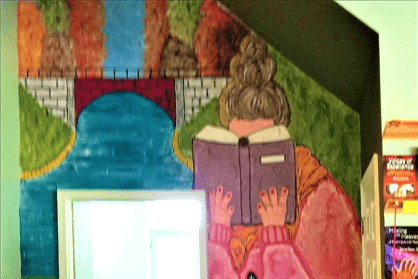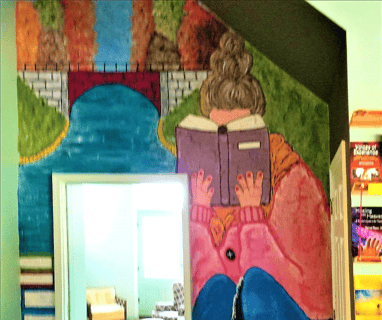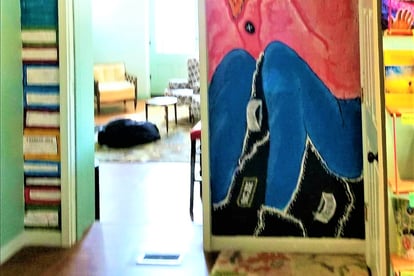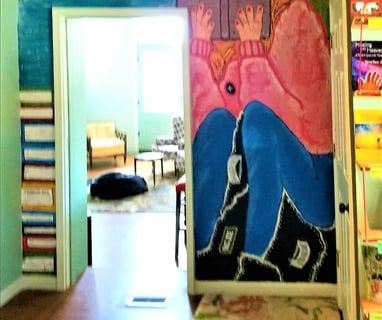 Murals
Murals are attention-grabbing works of art and an excellent advertising to set your business above the rest!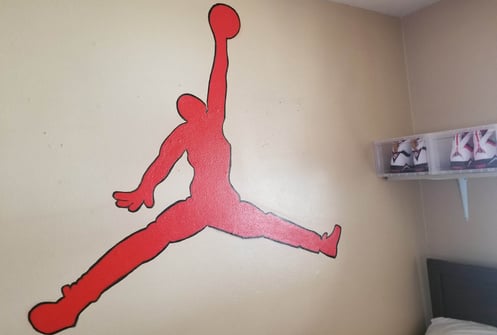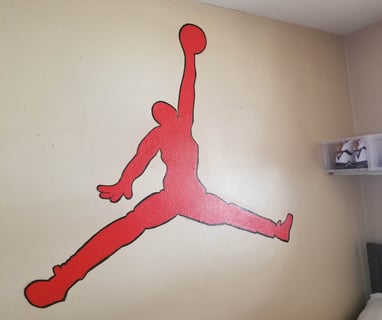 Spine Bookstore & Cafe
St. Louis, MO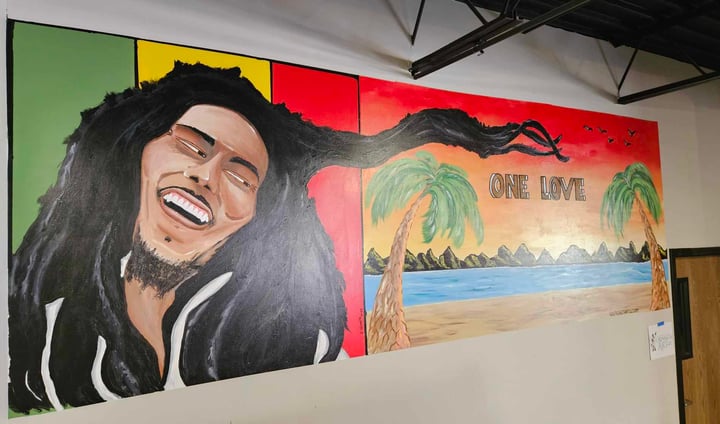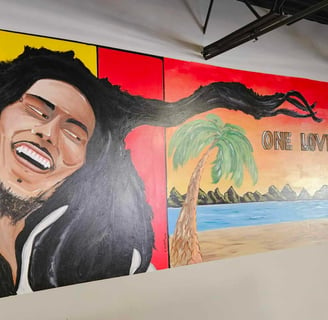 Red Top BBQ & Chili
Collinsville, IL
Private Client
St. Louis, MO